December 1st was princess masako daughter Aiko's 15th birthday 
It is cute and thin slimming ~ 
But is not it strange? 
Does her nose grow so much? 
It looks like Masako, Crown Princess of Japan,it was made more beautiful than before.
Although it looks like an anorexia feeling rather than a diet. 
As the number of public service increases, and Crown Princess Masako is also busy with public affairs, is not it stressfully various?
She is an excellent person, so she's thinking a lot.!
Princess Mako is a beautiful woman,Princess Kako is cute and said, what about yourself? 
I wonder if my eyes are full of a bit more. 
Also it is rumored that it is a fake on the net, and then it will also be anorexia!

Originally, it seems like a different person.


Also, there are some people who say so, Aiko is stressful, she will not be able to eat rice, do not you?

Are not you scraping this bone?


What are you doing with people at the Imperial Household Agency?

Well then I will ask, what is Aiko actually like?


Is she going school?

Can she tell her friends around her?

She can not do that.

She has shaped it, does not she?

So why does not she rearrange her teeth?

Everyone around me now corrects orthodontics.




They are forced to do so under governmental pressure because this video touches the taboo of Japanese Imperial family. I have lots of evidence of their rigging and removing comments.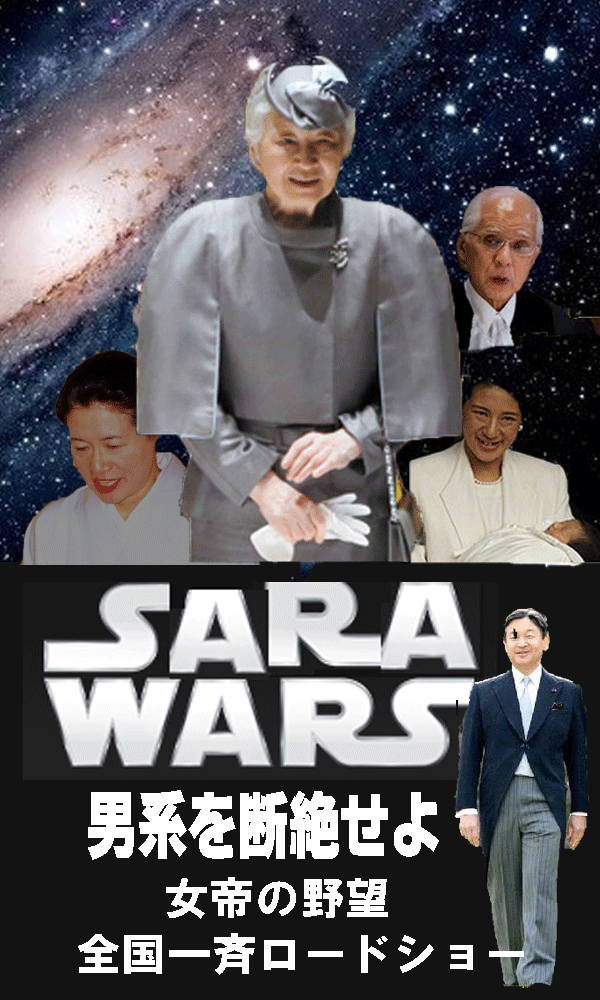 スポンサーリンク
ついに愛子様の影武者を立証! 客観的、科学的、数値的に証明! 反論不可能! 日本人必見!